THE HISTORY OF ATLANTIC SLAVERY
Course Description:
Much of what we know about slavery comes from the Romans. But how much of that carried over into the early modern era? The image of the cotton-picking plantation slave of the U.S. south is the most pervasive one that shapes understandings of American slavery today, yet their lives were drastically different from those of the people enslaved by the Romans.  Using maps, images, photographs, and written primary sources from the 15th through 19th centuries, this class will explore the underpinnings and consequences of various slave systems established across the Western hemisphere by the different European powers. We will investigate how the slaving pasts of powerful nations like the U.S. and Brazil have shaped issues of race in the modern world.  We will situate our own city of Nashville in this Atlantic history, investigating how slavery, the Civil War, and Nashville's capture by Union troops and construction of Fort Negley in 1862 affected the development of Nashville, and continue to affect it today.  During the seventh course class, a panel of community and theological leaders will build upon the historical content of the preceding sessions into an examination of implications for modern-day Christianity.
Instructor: Angela Sutton, Ph.D.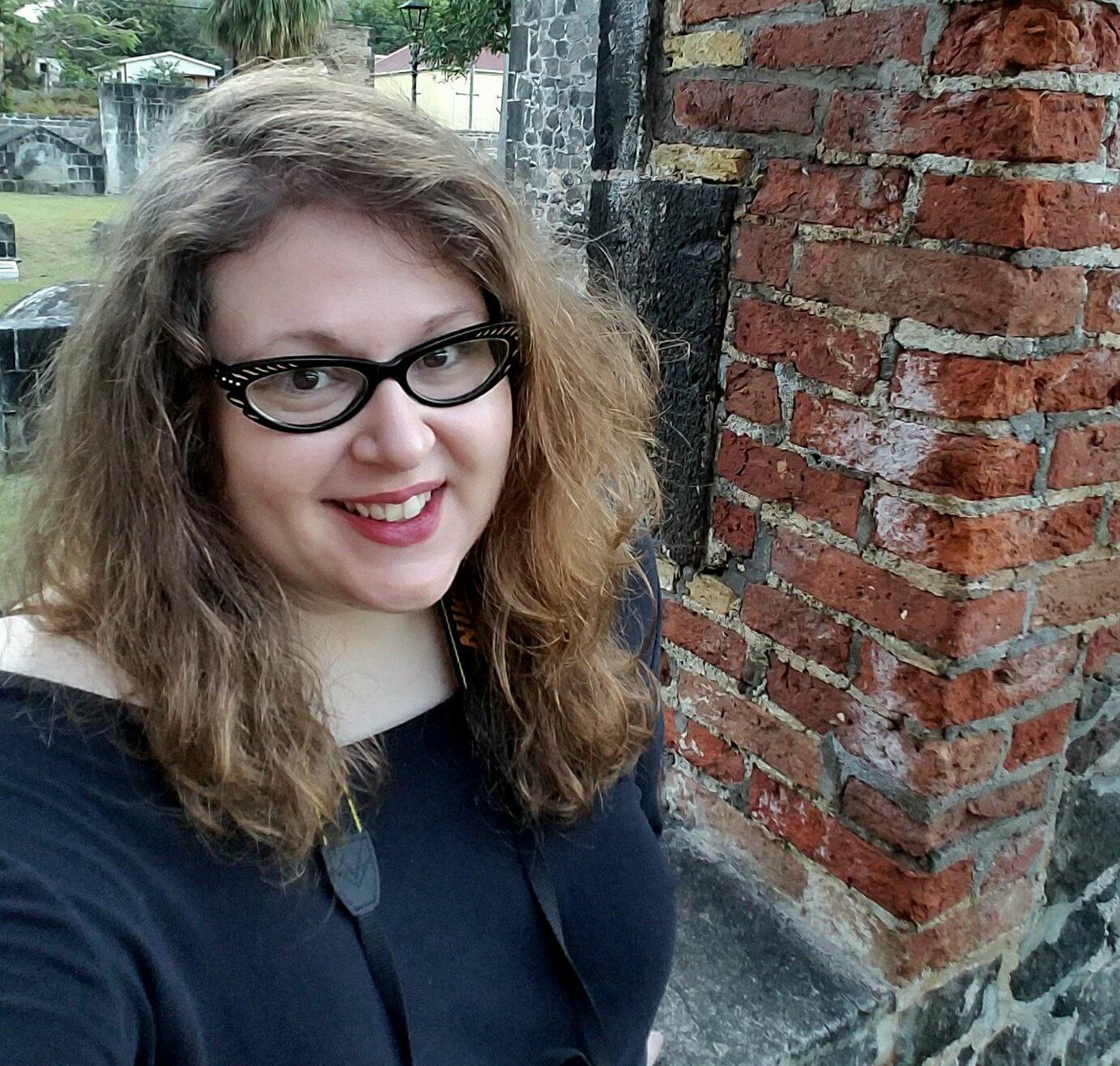 Dr. Angela Sutton is a postdoctoral fellow at Vanderbilt University, working with the Slave Societies Digital Archive (www.slavesocieties.org) to make available online 16th-19th century records from the era of Atlantic world slavery. Her PhD from Vanderbilt University is in the field of Atlantic History, and her doctoral thesis focused on the 17th century slave trade in what is now the nation of Ghana. Her work has been published in various academic journals, including sx Archipelagos, The Afro-Hispanic Review, and Slavery & Abolition. She has taught classes in history and writing to students of every age, from elementary school onward. Some of her previous classes include Seapower in History, Pirates of the Caribbean, Comparative Slavery, and Writing Your Family History.